Why Carbon – your business case for carbon action – Event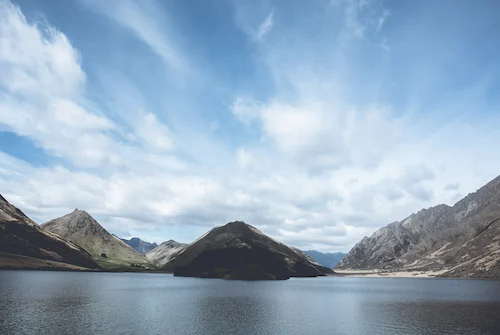 Are you hearing more and more that your business needs to prioritise managing and reducing its carbon footprint? Feeling unsure on where to start and how to get support? Join the BusinessNZ Network and Toitū Envirocare to discover how you can start your carbon journey.
Begin your morning with a free breakfast with Toitū's Head of Sales, Sean O'Flaherty, and a fellow SME business already taking action. More to come with case study confirmations.
You will walk away with;
An understanding of why carbon measurement, mitigation and reduction need to be business priorities.
Tips and tools that will enable action towards sustainable business.
Insights and learnings from first-hand experience.
By attending you will have access to a unique and limited offer to support your carbon journey should you choose to commit to a certification pathway with Toitū.
Reach out to Lauren James, BusinessNZ Network Sustainability lead, to find out more and sign up for the event.
PS: Can you figure out a low carbon way to get to the event? Hint the Grafton train station is under a 5-minute walk from the venue = do-able rain or shine