Across our network we have multiple teams of dedicated learning and facilitation specialists. We have been developing and facilitating training courses across health and safety, employment law, leadership, HR and more for more than three decades.
We meet key needs for small and medium businesses in New Zealand and are excited to build sustainability into our offerings so that we can truly be a one stop shop for specialist areas to build capability in your business. Through our learning both online and face-to-face we offer a vast range of learning and development opportunities and unrivalled opportunities to connect via our Network of members.
Learning with us is an experience. We are committed to developing next level immersion where connection with others, breakouts, quizes and more specifically designed learning activities help you get the most out of your learning. With us, you'll bond with others on the same journey as you take action on these important issues.
Check out the testimonial we've received.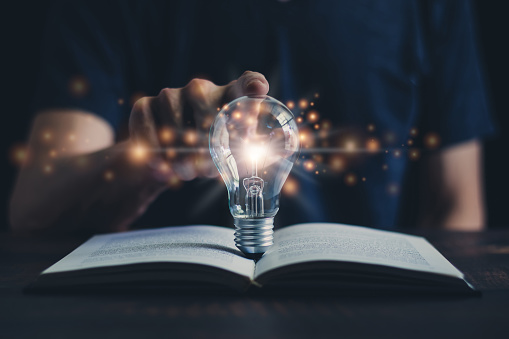 Upcoming courses and workshops
Introducing Sustainability for small businesses – the what, the why and the how

Focusing on what matters – a workshop to unpack materiality

All things carbon webinar series

More courses coming soon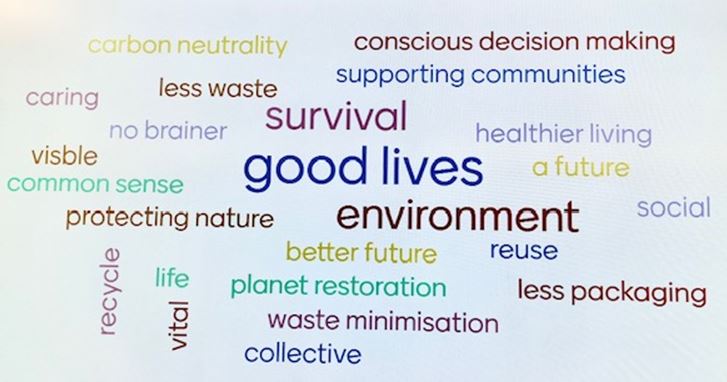 Upcoming webinars
We also regularly run webinars and workshops on sustainability.
Check out our events page for what's coming up soon.
I recently attended the pilot of an excellent course on sustainability run by BusinessNZ. The content was insightful and immersive, and Lauren's delivery was engaging and interactive. I got so much out of the course, I'm ready to start a movement