Social Responsibility, Communicating, Engaging and Reporting for Sustainability – mini course (Module 4)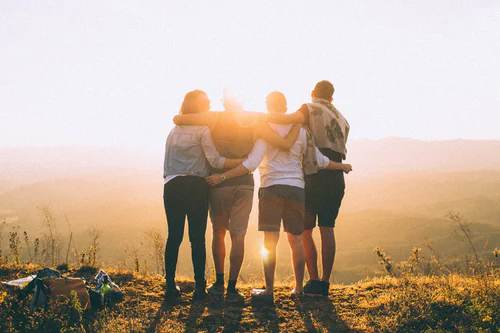 Want to understand social responsibility more? Want to learn some tips on communicating and engaging for sustainability as well as a high level navigation of all the different reporting frameworks? Learn about all this and more in a highly interactive way using case studies and practical exercises to ground your knowledge. Round out the session with fellow participants discussing what commitments and actions you can take in this area.
This module can be attended independently or you can continue your learning progressing to Module 5 of our Introducing Sustainability – the what, the why and the how course with homework and actions you can take to achieve impact along the way.
Contact ljames@businessnz.org.nz to register
Investment: $150 non-members; $125 members. Incentive for purchasing the whole series.