New workshop: Sustainability – Focusing on What Matters for your Business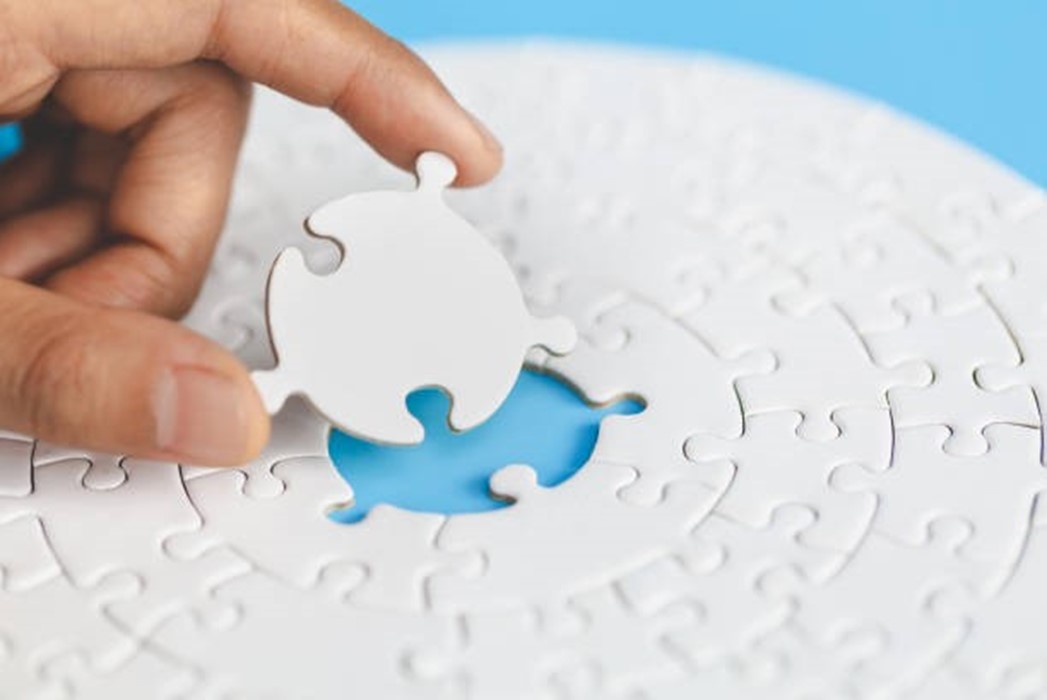 An interactive and high-impact sustainability workshop that helps you to understand what is important to your business and how you can focus your sustainability effort.
This workshop delivered by thinkstep-anz helps you to:
Identify and understand you and your stakeholder's sustainability needs and drivers
Understand what is important and how this prioritisation can help your business
Learn about the sustainable development goals (SDGs) and identify which apply to you and your business
Refine your focus to what you can do to deliver impact
Leave with tangible actionable steps to embed sustainability into your business
Designed to be attended by 2 people from your organisation so you can collaborate.
Dates:
September 15th Wellington
September 21st Auckland
Time: 3.5hours
Price: TBC
This course can be attended in conjunction with 'Introducing sustainability for small businesses – the what, the why and the how' entry level course.
Reach out to [email protected] for further information.