NEW FORMAT (blended): Introducing sustainability series: The what, the why and the how for businesses (Auckland region)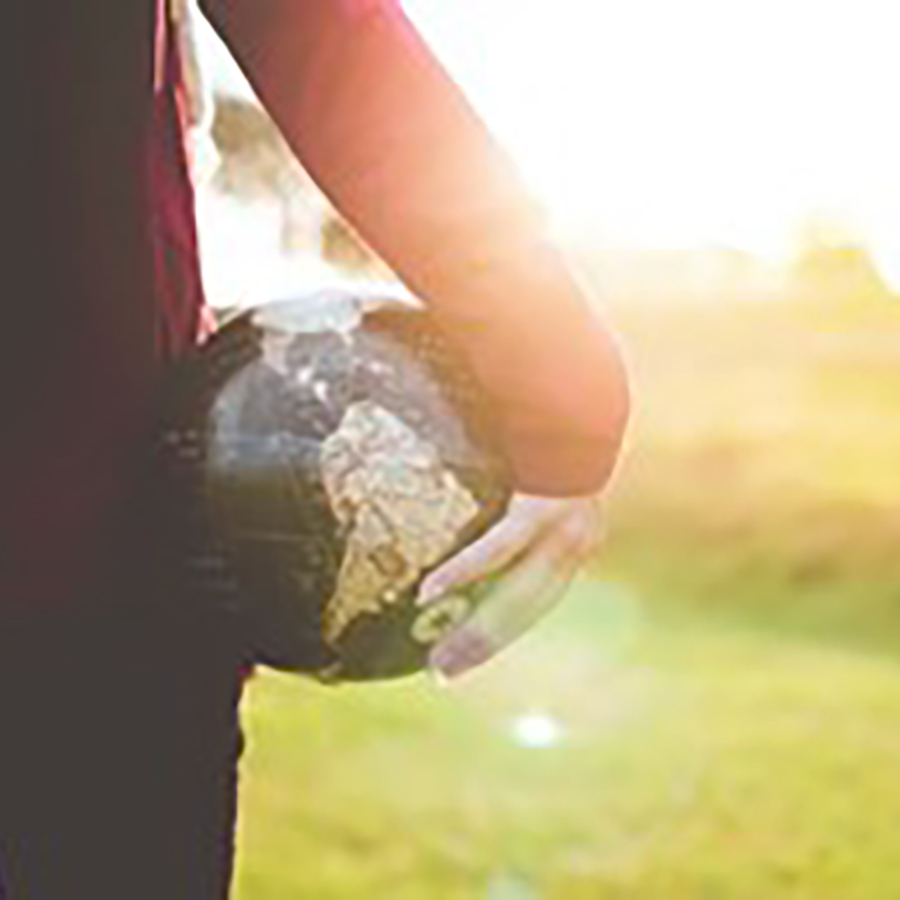 Have you heard of the 's word'? Do you know what it means? Are you wanting to better understand sustainability, its application in small businesses and why it's important? BusinessNZ Network are excited to share our introductory sustainability course. In 5 modular sessions commencing 29 May, connect in a blended online/ in person sequence with fellow businesses to learn about key elements of sustainability such as:
what sustainability is and why it's important 90 mins (9am 29 May – in person/ 9am 8 June online);
carbon and climate change 90 mins (online) (end June);
waste and circular economy; sustainable procurement (post Matariki weekend July 2 hours in person)
communicating and engaging for sustainability (online – August)
how you can get started on this journey, live case study share and networking (in person –  September)
There will be an action or two to take between each module as part of embedding this practically in your business.
This is for you if you are new to sustainability and want to get your head around it, are supplying big corporates who are asking you questions about this and you want to understand more, have started your journey, but in some areas and know you could do more.
Designed and developed by the inhouse expertise of our sustainability and learning and development specialists with homework/ activities to apply to your business in between sessions, this promises to leave you with an informed, connected and inspired view of how you can begin making an impact through your business.
This is sold and delivered as a series, but reach out if you'd like to attend just one or if there's a particular topic not listed that you'd like to hear more about.
Contact Lauren James to register.